Charitable Funding Towards
Music Education In The Swindon & Wiltshire Area
Charitable Funding Towards Music Education In The
Swindon & Wiltshire Area
Swindon Music Trust are very proud to be fully funding the new Swindon Ukranian Youth Choir!
Giving displaced young Ukranians in Swindon and the surrounding areas a fun and social activity where they can make new friends, and enjoy the company of compatriots in a safe environment.
Please do come along to the Spring concert: Pattern Church, Penzance Drive, SN5 7JL at 5pm
(Adults £5, Under 14s Free)
Swindon Music Trust was formed in 1998 and provides access to funding for instrumental lessons on-line, at home and in school. We believe passionately that all children should have access to quality affordable instrumental tuition.
Many of the children we support  have special educational needs, are from low income families or are children in care. We support those who come from economically deprived areas or whose families are on benefits as well as supporting adult learners who are in receipt of benefits. 
We assist schools by providing part funding in order that they may run whole class music for all ages, and general music lessons in a school setting. 
Swindon Music Trust also supports and provides funding for music therapy sessions for children and young people. You do not need to be referred by a GP to apply for funding towards music therapy sessions. If you are looking for a qualified music therapy practitioner, please visit the Swindon Music Co-operative who have several experienced practitioners specializing in special needs (e.g. ASD, learning difficulties), social difficulties and building social skills, emotional difficulties (such as trauma and attachment issues), communication issues (e.g. select mutism) and looked-after children and their carers.
Our funds come solely from donations and applications for funding are assessed on the application meeting the funding criteria as set out in the application form.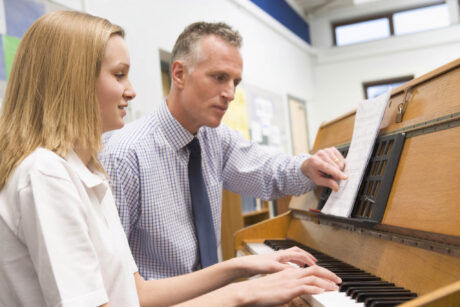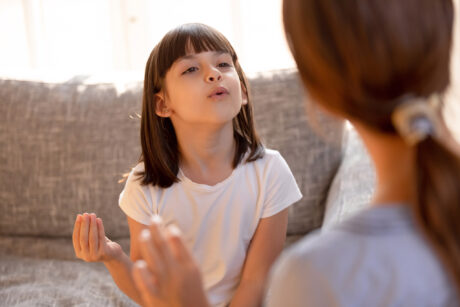 Schools get extra funding for every child eligible for free school meals (FSM), every looked-after or previously looked-after child and children of service personel.
| Eligibility | Amount (per eligible child) |
| --- | --- |
| Primary aged pupil eligible for FSM, or who has claimed FSM within past 6 years | |
| Secondary aged pupil eligible for FSM, or who has claimed FSM within past 6 years | |
| Looked-after and previously looked-after children | |
| Service premium (parent serving in armed forces or on a MoD pension) | |
Although it is up to school leaders to decide how to use the funds, the government advises the use of a tiered approach focussing on teaching, academic support and wider approaches. Within wider approaches, "music lessons for disadvantaged pupils" is specifically mentioned.
If your childs school receives a pupil premium for your child, we encourage you to have a conversation with them about the possibility of funding music lessons.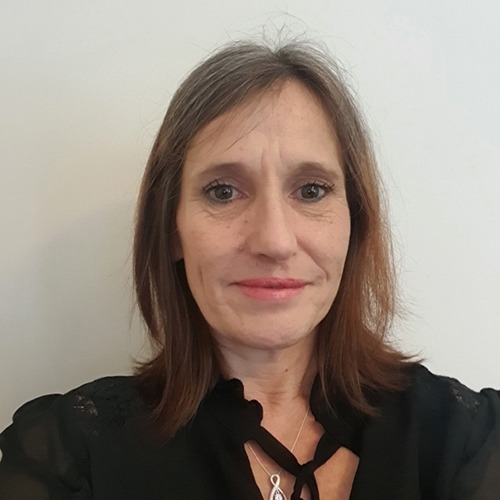 Sharon Cullum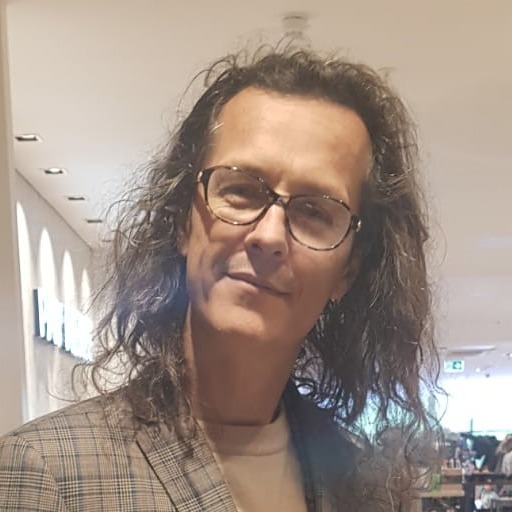 Graham Mattingley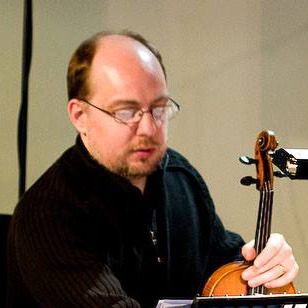 Richard Couldridge
Swindon Music Trust  provided financial support to the school for whole class General Music Lessons, ensuring all children at school have access to music.
(Swindon primary school)
- SMT Funding Recipient -
FUNDING
APPLICATION
To apply for funding for music tuition, please fill in and submit this Funding Application form.
Please read the policy and conditions document which clarifies eligibility and conditions.
Also, please note that funding is not guaranteed and the decision made by the Board of Trustees is final.
If you would prefer to print off and mail in your application, please find the downloadable form here.
If you are looking for an approved teacher, consider the Swindon Music Cooperative.
To apply for funding for a school/institution, or to apply for funding towards music therapy sessions, please contact us directly.
As a not-for-profit charitable Trust, the Swindon Music Trust relies entirely on donations in order to be able to fund its bursaries.
You can donate in a variety of ways:
Amazon donate 0.5% of eligible goods when you shop through their AmazonSmile programme. Find out more here.
Donate Directly With Your Credit/Debit Card
...Or Donate Through The "Give as you Live" Platform
FREQUENTLY ASKED
QUESTIONS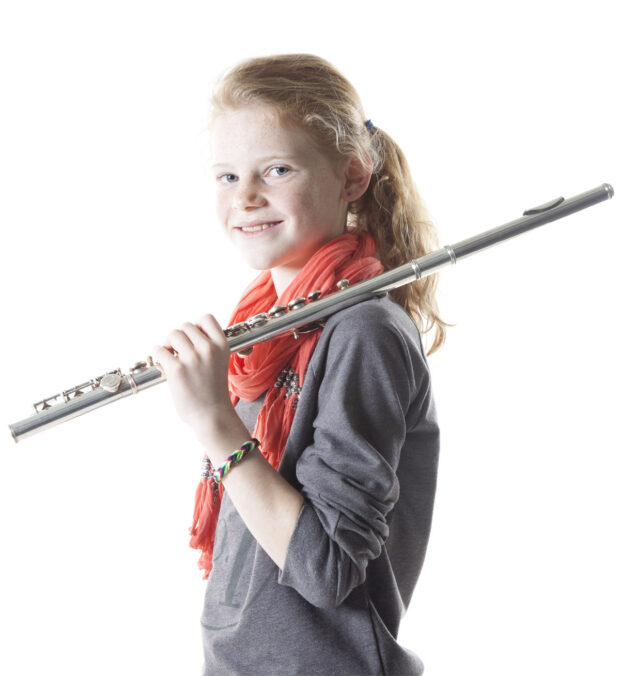 Swindon Music Trust has part funded my son's Piano and Flute lessons granting him the opportunity to learn new skills which are invaluable to his enrichment and building much needed confidence.
(Parent)
- SMT Funding Recipient -
Please enter the following code to access the contact form: DcWesNn3UNJ9GWtQmKFX